Design Researchers in Residence is Future Observatory's programme for design researchers hosted at the Design Museum. The residency supports thinkers at the start of their careers to spend a year developing a new research project in response to a theme.
Supported by mentors within the Future Observatory team, as well as wider AHRC and Design Museum networks, the researchers take part in an intensive eight-month programme of seminars, crits and symposia to develop new design thinking to address the climate crisis.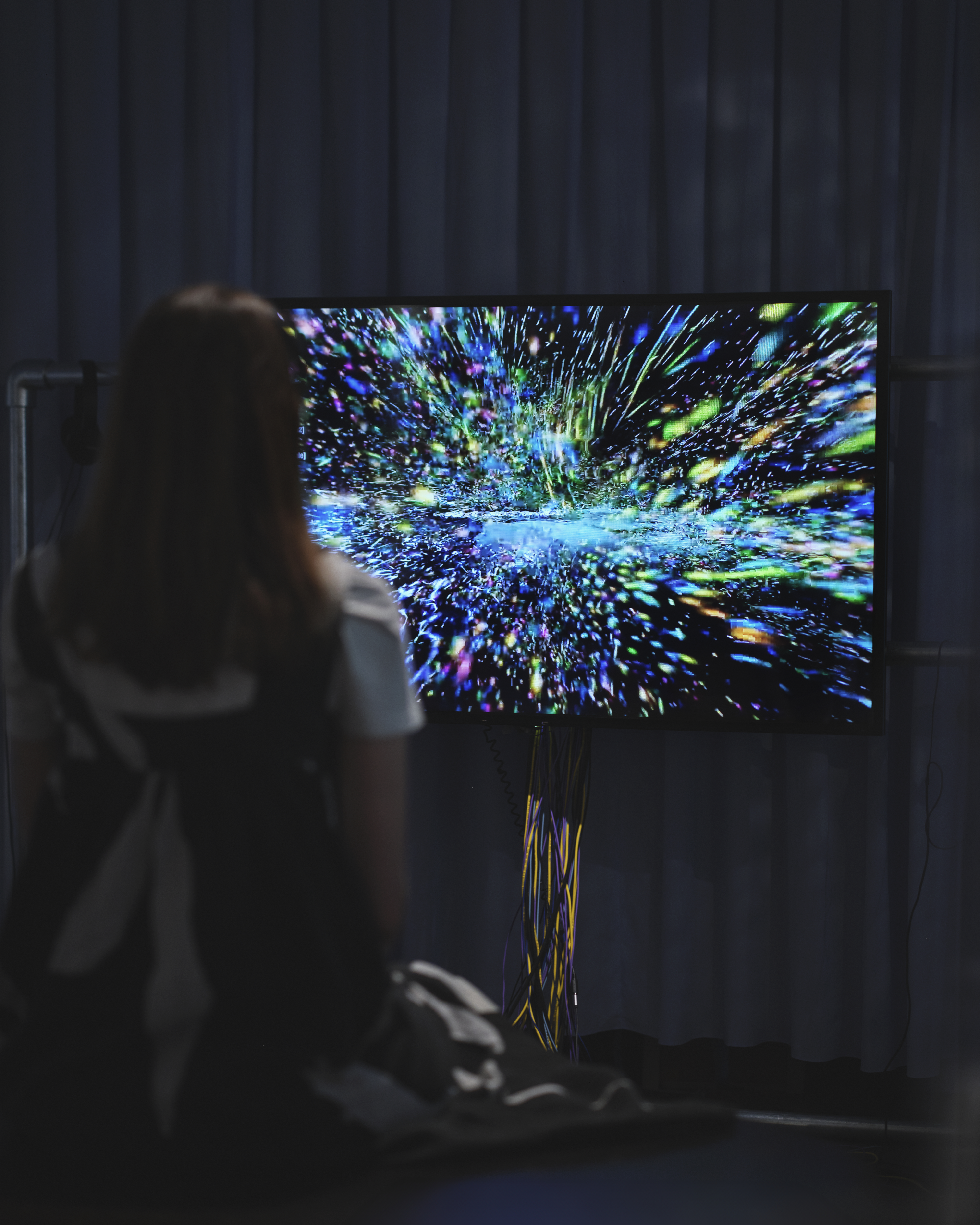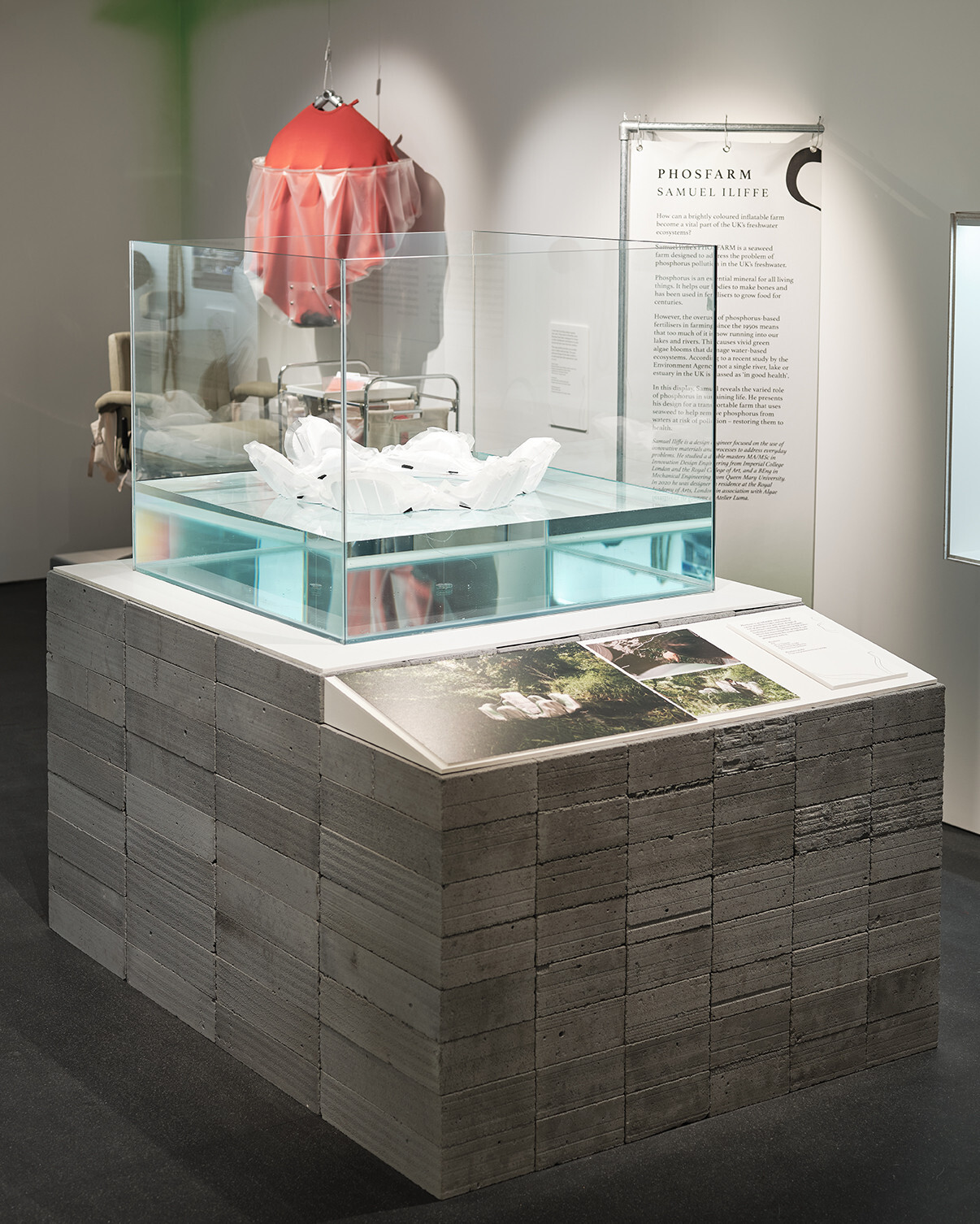 The residency hosts practitioners and researchers in the fields of architecture, design, digital culture and more. Proposals are invited through an annual open call and selected by a jury of curators in the field of design research. The researchers are supported with mentorship, studio space and a stipend, and their research is shared through public events, an exhibition and a publication curated and edited by Future Observatory and the Design Museum.