Frith Kerr is an award-winning graphic designer and founder of Studio Frith.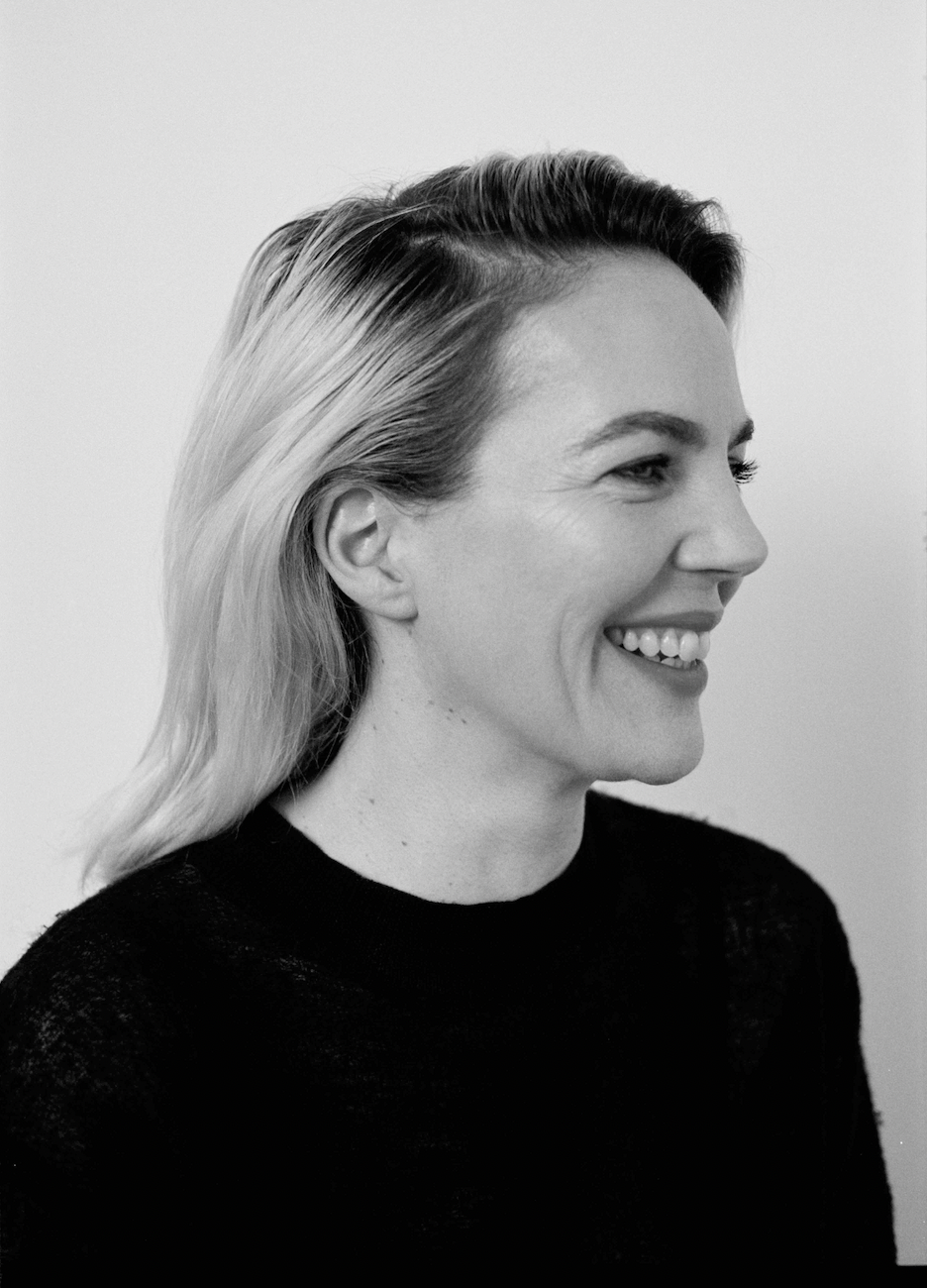 Studio Frith is celebrated for its original work and exceptional clients, described as "The go-to graphic designer for creative clients" by the New York Times.
Frith believes in the power of design as a creative strategic tool to develop and evolve businesses. She is a trustee of the Arts Foundation and a member of the Alliance Graphique Internationale.