Isabel Lea is a creative director and graphic designer with an interest in sociolinguistics and forgotten climate knowledge.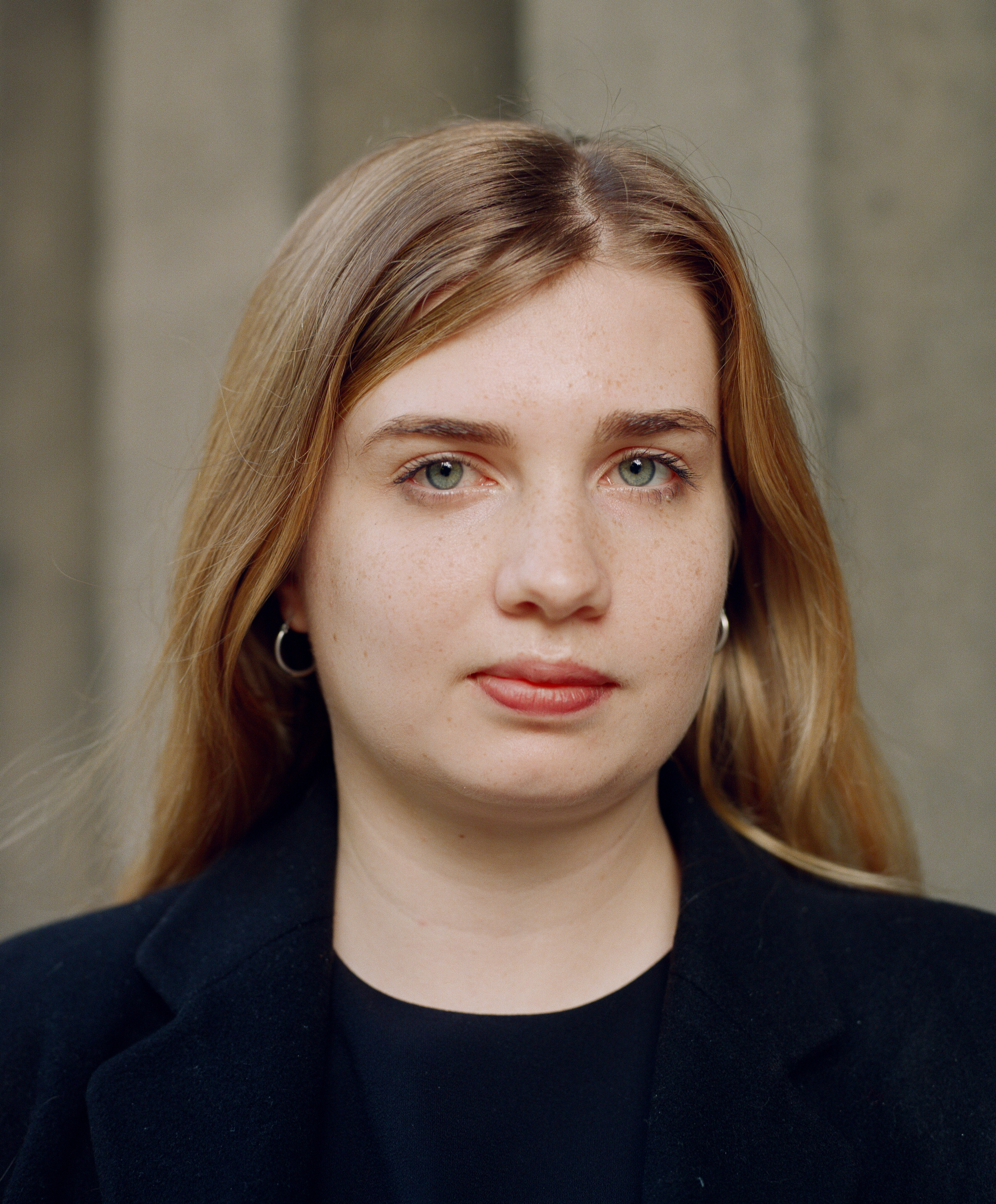 Isabel is a creative director, graphic designer, researcher and co-founder of multidisciplinary design agency ATYPICAL. In 2018-2019, she was Adobe's first UK Creative Resident. She has also worked with agencies in the UK, USA and Scandinavia for clients including Panasonic, Adobe, Bang & Olufsen and The Danish Embassy. Isabel has a fascination with the social side of design and holds an MSc in Culture and Society from London School of Economics and Political Science.

As a Design Researcher in Residence, Isabel is exploring the ways in which language and communication design can serve as vital tools for climate action. She is working with traditional and marginalised knowledge from the Celtic languages to visualise untranslatable terms for land, weather phenomena and changing climates. Through creating objects and graphic design pieces inspired by these expressions, she aims to demonstrate the impactful relationship between design, language and action in response to the climate emergency.

Isabel's mentor, Dr. James Oliver, is a transdisciplinary academic, educator, and writer from the Isle of Skye. He is associate professor at the School of Design, RMIT University, Melbourne, and has over 20 years of professional practice across the arts, design and social sciences. Having honed a professional focus on Creative and Indigenous Practice Research, James is supporting Isabel on reading island theory, observing cultural sensitivities and integrating design and the social sciences.