Dr Ruth Lang is an architect, researcher, writer, and senior lecturer at the Royal College of Art and the London School of Architecture.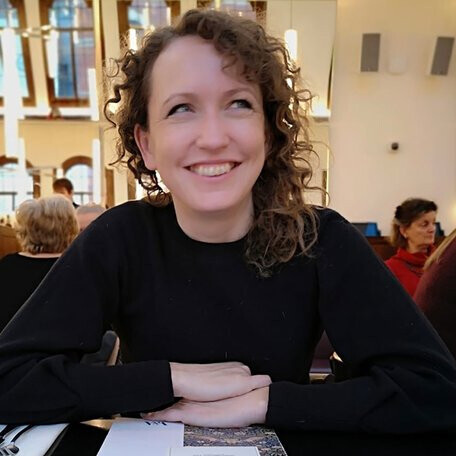 Throughout Ruth's work lies an interest in the networks and mechanisms we engage with in delivering architectural projects, and how we might practice differently in order to achieve a more equitable profession.

She holds a PhD from Newcastle University, which explored the hidden, overlooked, and obscured facets of the post-war work of the London County Council Architect's Department. Adopting this strategy to a contemporary context, she has recently published 'Building for Change' (pub. gestalten, 2022) which demonstrates how contemporary practitioners are applying creative reuse strategies in architecture at the scale of the material, the building, the site, and in designing for future deconstruction.

Ruth also regularly contributes to a number of non-academic publications including the Architectural Review, Volume, RIBA Journal, and FRAME, and has guest edited a special issue on the 'Invisible' in architecture for The Modernist.