Rhiarna Dhaliwal is an architectural designer and educator investigating environmental and political landscapes.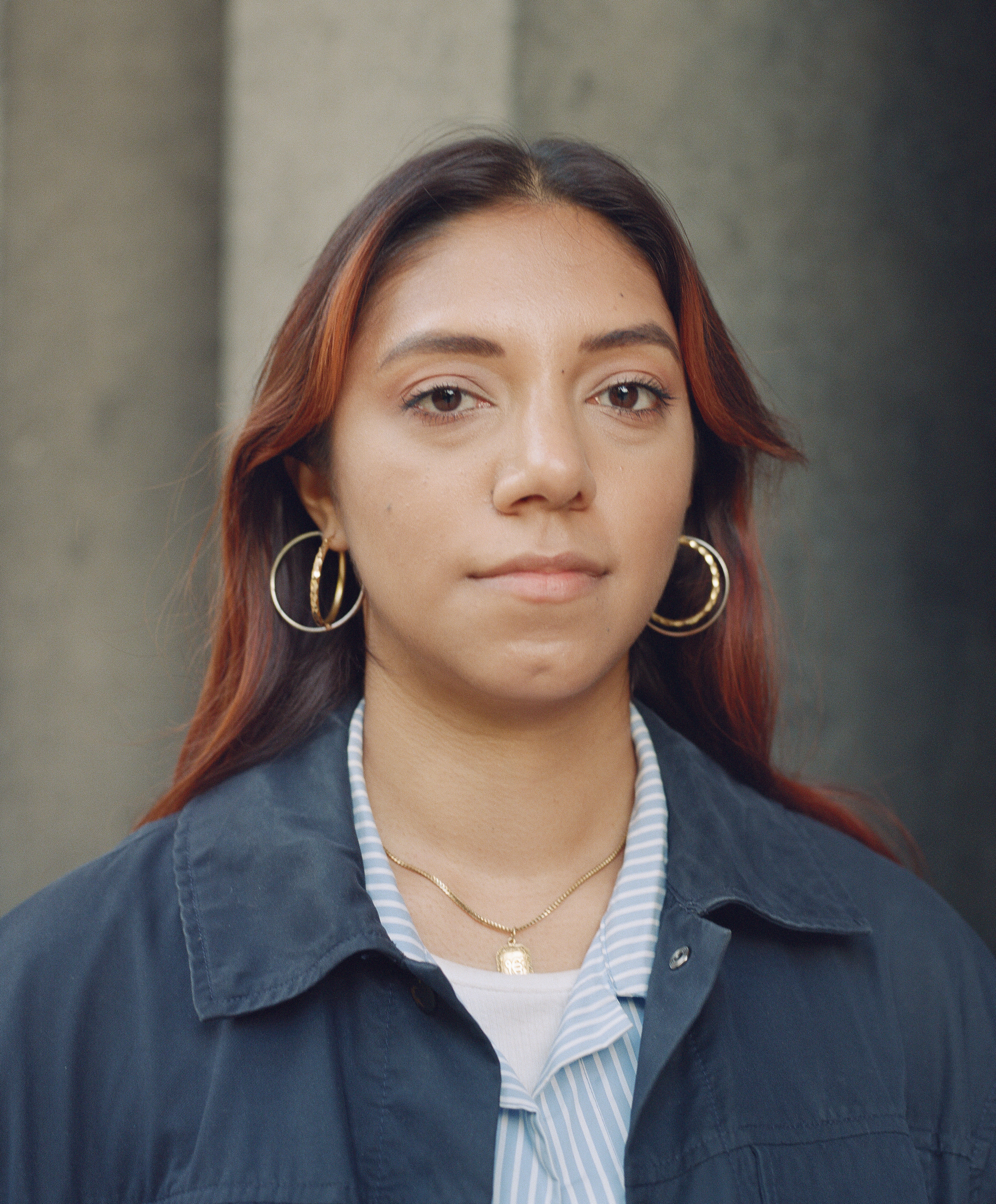 Rhiarna is a British-Indian architectural designer, researcher and educator based in London. Her work investigates global environmental and political systems that affect the future of landscapes and ecosystems.  Rhiarna currently co-leads the bachelors design studio, Studio Digital Native, at the Design Academy Eindhoven and is the co-founder of the all-female design collective, Xcessive Aesthetics.

As a Design Researcher in Residence, Rhiarna is exploring the contested site of the deep sea through the lens of mineral extraction. Drawing on spatial thinking and image making practices, she is both mapping and critically challenging key narrative histories. Using digital environments and game engine technologies, her project aims to offer counter-narratives and representations of the deep sea which can reframe ecological agency.

Rhiarna's mentor, Dr. Julia King, is an architect and Policy Fellow and director at LSE Cities. Her design practice, research and teaching focus on urban marginalisation, infrastructure, and micro-economies. Interviewing and image archiving have been key to Rhiarna's residency and Julia has assisted in the planning, conducting and executing of these techniques, as well as providing a critical lens to the concept and thematics of the project.