Marianna Janowicz is an architect and writer with a particular interest in sites of reproductive and gendered labour.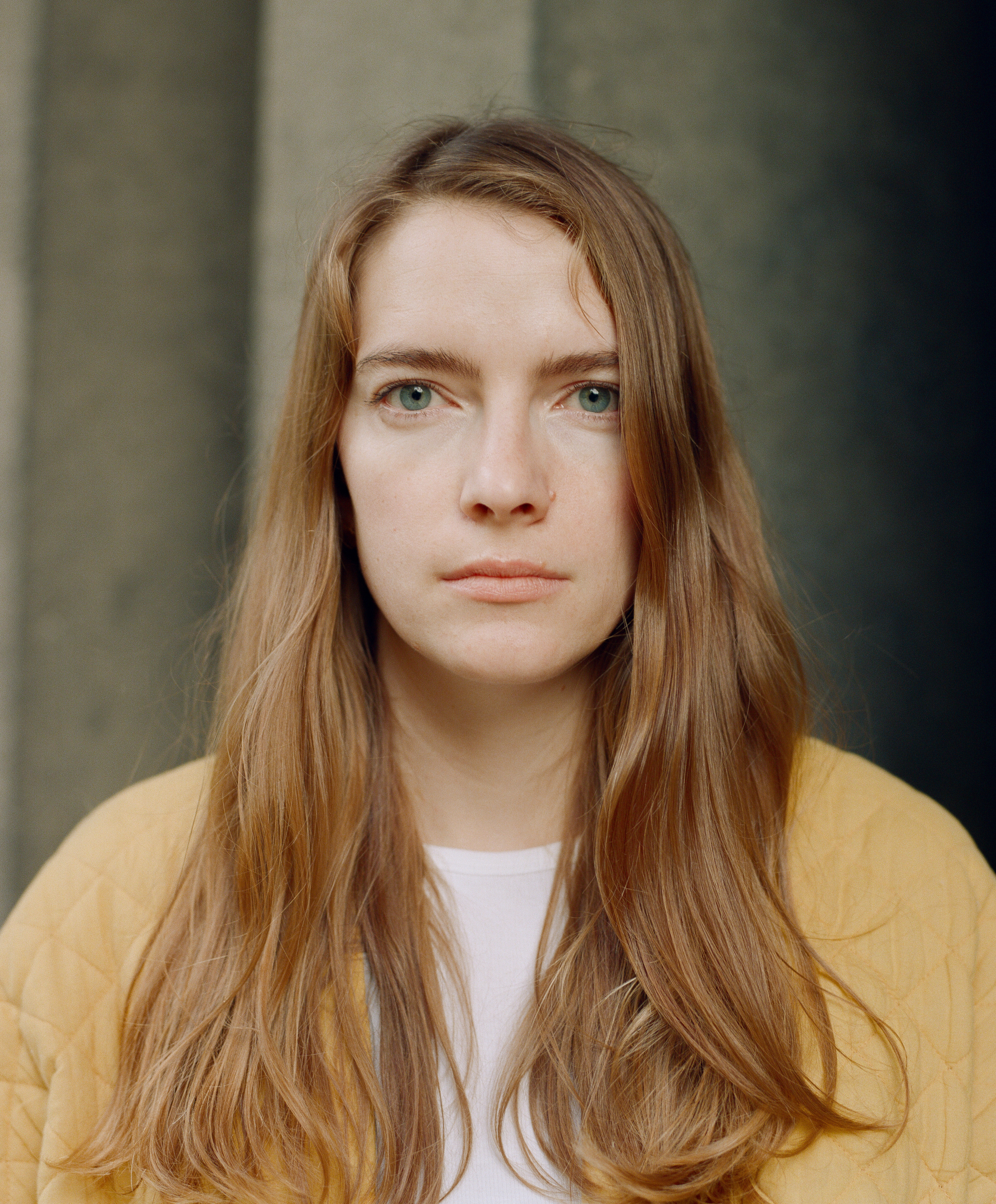 Marianna is an architect, writer, educator and member of feminist design collective Edit. Her project on foraging and rights to land was selected for the main exhibition at the 2019 Oslo Architecture Triennale and her writing has been published in the Architectural Review, New York Review of Architecture and e-flux Architecture. She teaches design and architectural history at Central Saint Martins, Welsh School of Architecture and the London School of Architecture, and runs an architectural walking tour in London for the charity Open City.

As a Design Researcher in Residence, Marianna is exploring homes as individual domestic 'islands' and considering their relationship to natural resource depletion and the climate crisis. Her project focuses on the domestic practice of drying laundry, and the associated reliance on carbon-dependent appliances (such as personal tumble driers). By connecting domestic practices with the wider infrastructures, systems and resources upon which they rely, Marianna's project is imagining post-growth communal environments for domestic forms of labour.

Marianna's mentor, Professor Daniel Barber, is a historian and academic theorist. He is head of the School of Architecture at the University of Technology in Sydney, Australia, and a 2022-2023 Guggenheim Fellow. His research focusses on the transformation of design practice and social habits to achieve meaningful reductions in carbon emissions and his theories of 'thermally induced social practices' and 'the planetary interior' have been instrumental in Marianna's research. Daniel has also guided Marianna through practice theory, advised on archival research and shared his broad knowledge of visual culture.