Jamie Irving is an architect, educator and co-founder of the design and research practice Entropic Group.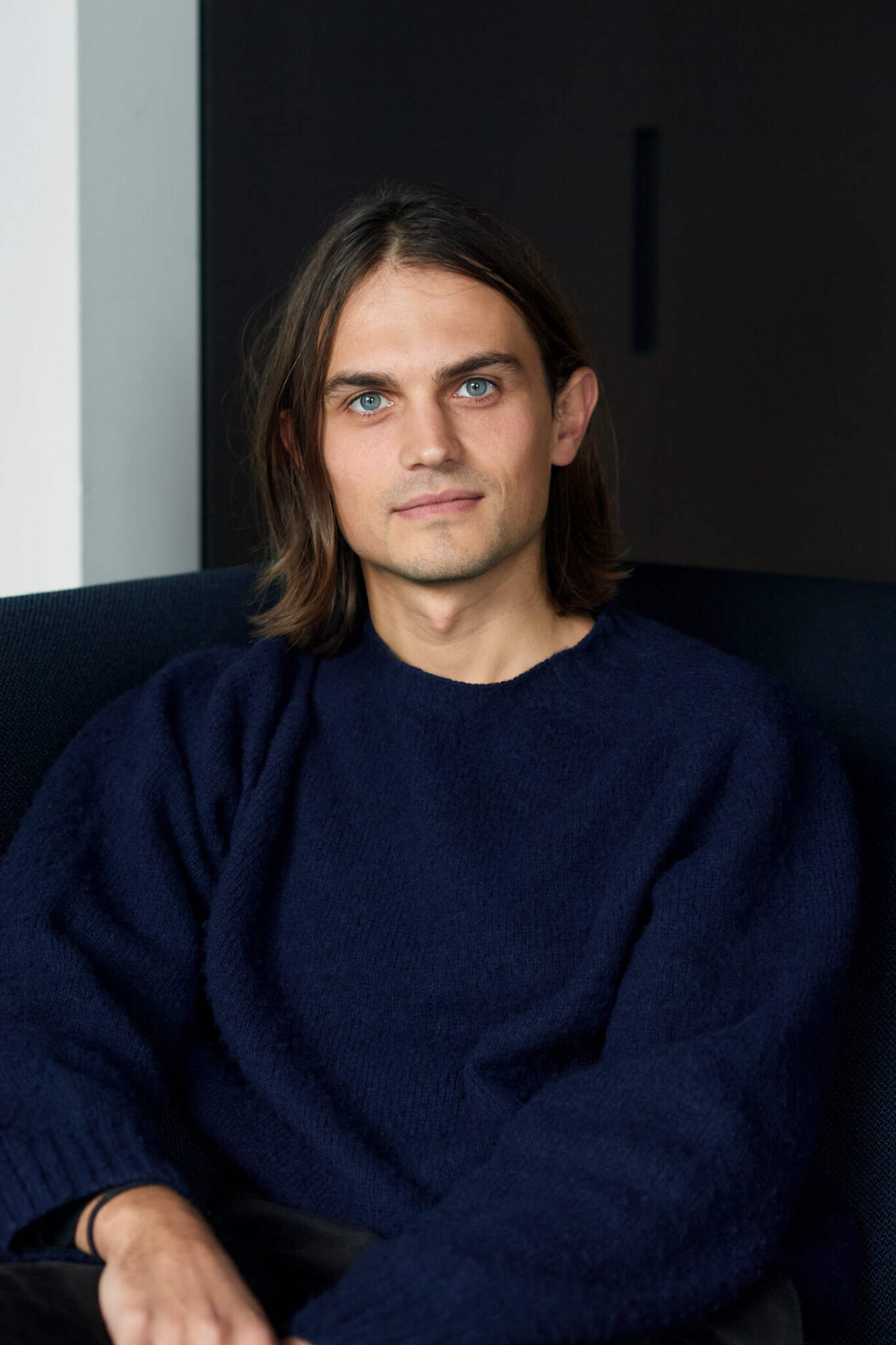 Jamie teaches Design Studio and Tectonics at Kingston School of Art and has contributed to lectures, critiques and residencies at the Architectural Association, University of Cambridge and ETH Zurich. His work and interests are focused around enhancing environments through an understanding and awareness of how cultural, ecological and building systems come together. 
Jamie's residency project will explore the role of the sun within the retrofit agenda as a way of establishing a more dynamic relationship between the interior and the exterior. Proposing alternative solutions to the dominant retrofit discourse, his research will explore the insulative and solar heating potential of conservatories. The project is underpinned by the idea that reducing energy consumption within housing offers opportunities for reimagining the relationship between our built environment and the climate.