James Peplow Powell is an architect with a specialism in sustainable and ecological design.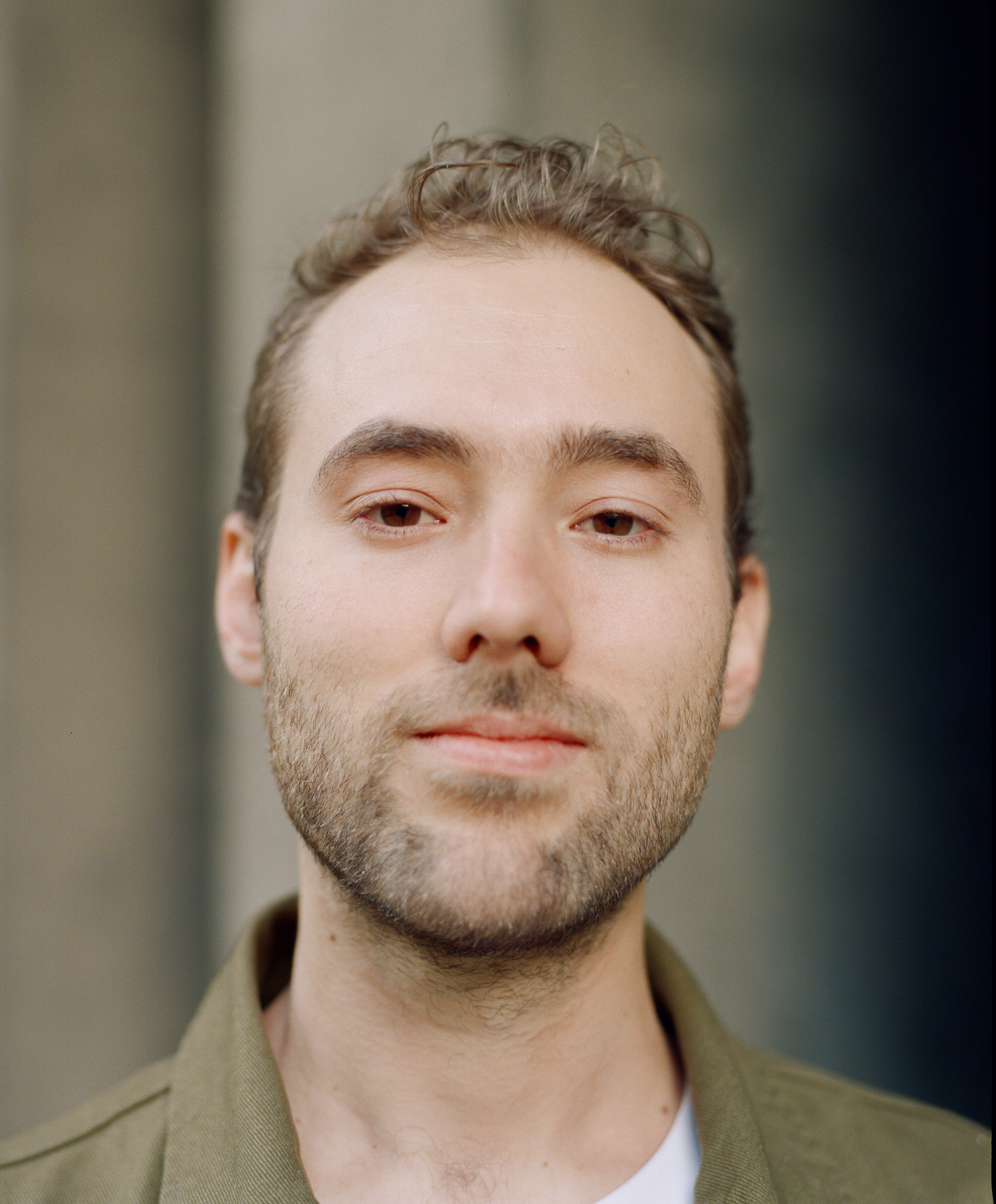 James is an architect and researcher. His work takes an ecological perspective towards contemporary challenges, such as climate breakdown, and his design and research is oriented towards the more-than-human world. James studied Architecture at the University of Cambridge and the Royal College of Art and worked as a specialist in sustainable and ecological design at Gort Scott architects before establishing his own design practice in 2022. He is also a co-founder of the design collective Feral Partnerships.

As a Design Researcher in Residence, James has developed a project entitled 'Dovecote for London'. Taking a deep dive into the relationships between humans and pigeons, his research has gathered designed objects, tools, and architectures, from musical instruments to agricultural infrastructures, which reveal a long, shared history between species. Learning from these design histories, the project proposes a new infrastructural support system for urban agriculture in London based around a design for a dovecote – a home for pigeons.

James' mentor, Dr. Julia Udall, is an educator, researcher and practitioner. Based in Sheffield, UK, her work focusses on commoning, design activism and multispecies justice. She is a senior lecturer in Architecture, a director of social enterprise architectural practice Studio Polpo, and currently leads a trans-European research network to develop pedagogies for times of planetary crisis. Julia has offered her insight, guidance, and collaboration to James as he has navigated his research into human-pigeon mutual support systems.