Amin Taha is the Co-Founding Partner and Chairman of Groupwork.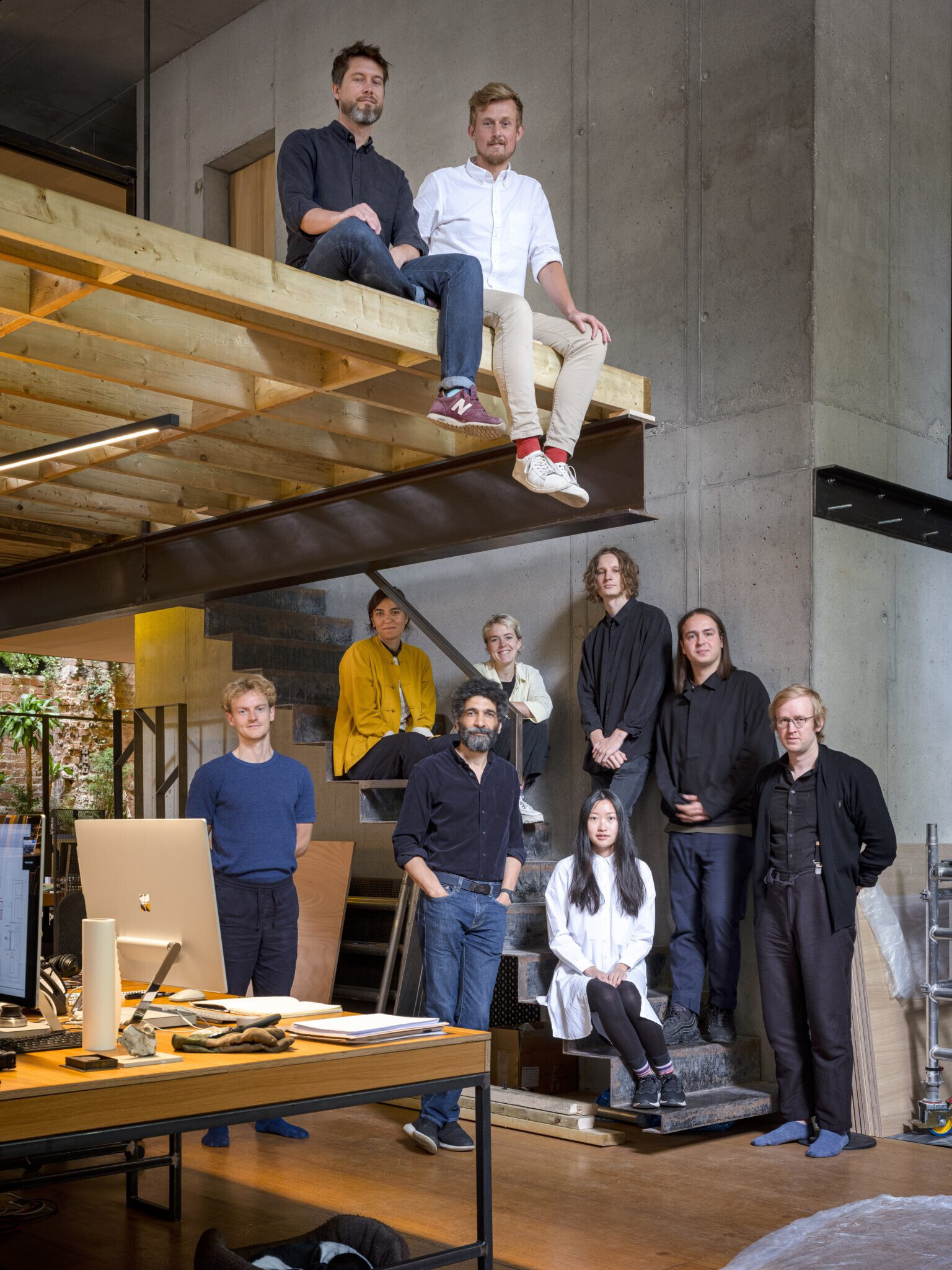 Amin was born in Berlin and has been settled in the UK since 1974. He began an independent studio in 2003 and incorporated Groupwork as an Employee Ownership Trust of which he currently sits as chairman.
As well as running the design and detailing of projects Amin has taught, written and lectured on architecture, sat on RIBA National and International Awards Jury and aids property related research groups and funds.
Groupwork's work encompasses many sectors including finely crafted homes, residential and office buildings, arts centres, masterplans, infrastructure projects, bridges and metro stations.