APPLICATIONS HAVE NOW CLOSED
Future Observatory is launching a biannual journal.
The 'Future Observatory Journal' will serve as an observation portal for emerging design research and the alternative worlds this research hypothesises. It will include both peer reviewed articles and non-academic content such as features writing, commissioned reports, trends analyses, interviews and photo essays. This hybrid journal will occupy an exciting space in the world of design research as a rigorously reviewed yet beautifully designed object, aimed at both academic and non-academic audiences.
We are looking for a freelance Managing Editor with strategic and operational leadership experience to support the launch of the Future Observatory journal.
Working closely with the Editor-in-Chief and Deputy Editor-in-Chief, the Managing Editor will have ownership over audience growth and production of the journal – maximising distribution; managing workflows; and maintaining relationships with designers, publishers and the editorial board. This is an exciting role for an experienced, capable and visionary Managing Editor to be a part of a new and fully-funded publishing project.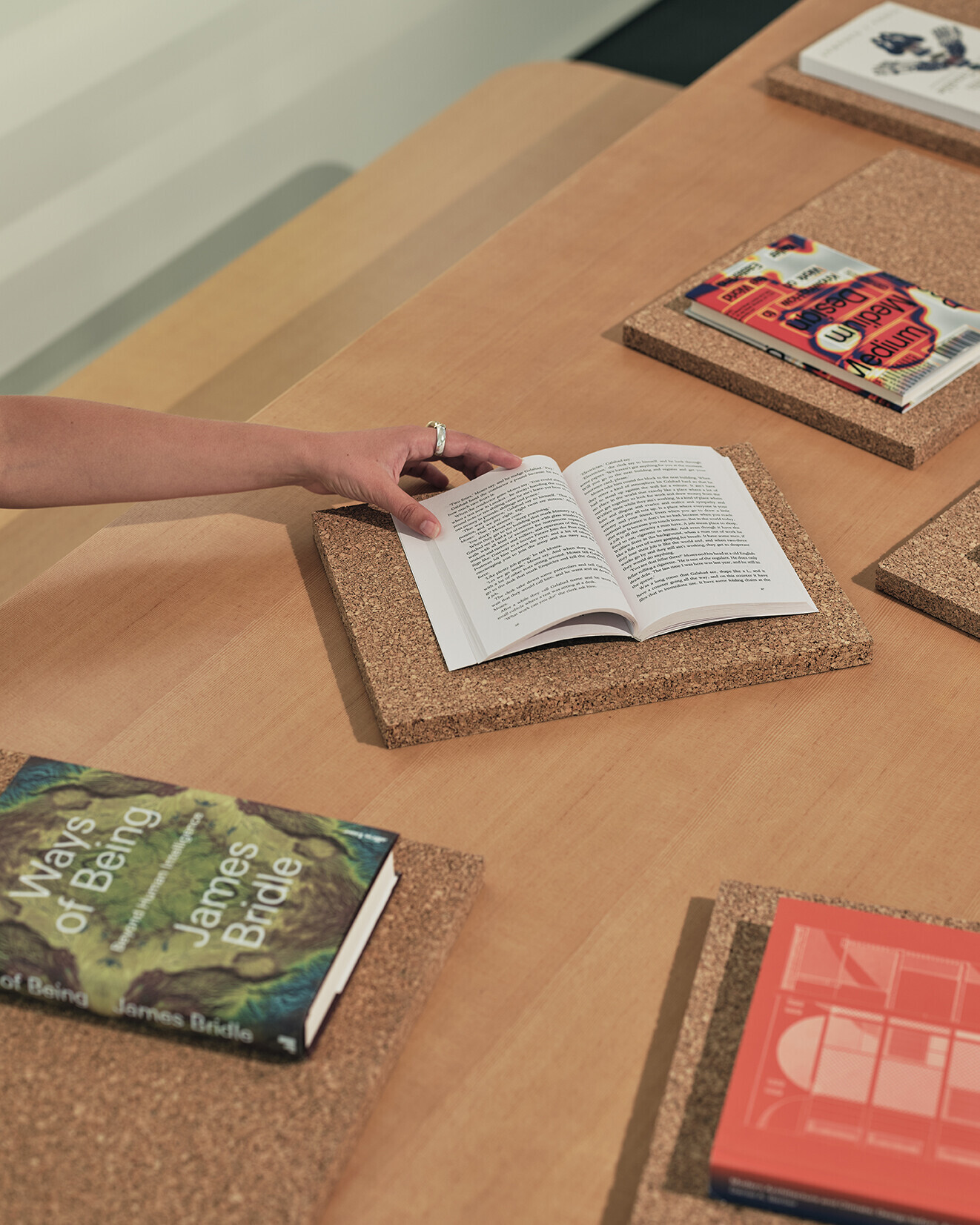 Job Description
Determining publication schedule for the journal in collaboration with our academic publishing partner

Developing and maintaining the systems required to manage and implement the publication schedule in collaboration with our academic publishing partner

Defining and overseeing the delivery of the journal's audience engagement strategy in collaboration with our academic publishing partner and Editorial Board

Managing the journal budget: setting budgets in conjunction with Editor-in-Chief and Deputy Editor-in-Chief and ensuring that they are kept to.

Working with the Editor-in-Chief and an appropriate distributor to develop a bespoke distribution plan for the journal, ensuring circulation to national and international bookshops, specialist outlets, individuals and institutions.

Overseeing and enforcing all of editorial's key processes, including schedules for coverage, assignment of work, quality control, image sourcing and approval of images, and more

Managing and creating all incoming and outgoing content orders from external contributors

Quality checking content prior to publication, ensuring content is approved by all stakeholders

Managing and optimising the production process in collaboration with designers and printers

Managing distribution of the journal in collaboration with our academic publishing partner

Problem solving, supporting and advising on editorial issues arising for each issue
Personal Specifications
5+ years experience in the publishing industry is a must, academic publishing experience is desirable

Proven experience of the entire publishing process, from working with publishing partners to managing the editorial, design and production stages

Proven ability to prioritise own workload, meet deadlines and work well independently
Terms & Conditions
Fees: £13 000 for delivery of first issue (includes establishing the technical infrastructure of the journal publishing process); £10 000 per issue thereafter
Hours: Freelance, flexible working / remote working possible
How to Apply
Applications should be sent to futureobservatory@designmuseum.org and address the Job Description and Person Specification sections and should be structured as follows:
CV

Covering letter with relevant skills and experience

Availability to start the role
All applications received by the closing date will receive confirmation of receipt. Closing date is 6 January 2023. Applicants will be contacted by 18 January 2023.
Hours of work
Working pattern to be agreed with Editor-in-Chief of the Future Observatory Journal and Future Observatory Curatorial Director prior to signing the contract.
Diversity and inclusion
The museum pro-actively seeks to build a culturally diverse workforce. We positively encourage applications from underrepresented groups and consider candidates who are suitably qualified and eligible regardless of sex, race, disability, age, sexual orientation, gender reassignment, religion or belief, marital status, or pregnancy and maternity.
In case of questions related to the role please contact futureobservatory@designmuseum.org.