Capitalising on clusters of design excellence, Green Transition Ecosystems (GTEs) are large scale projects that focus on translating the best design-led research into real-world benefits. GTEs will connect directly with the wider Future Observatory: Design the Green Transition programme.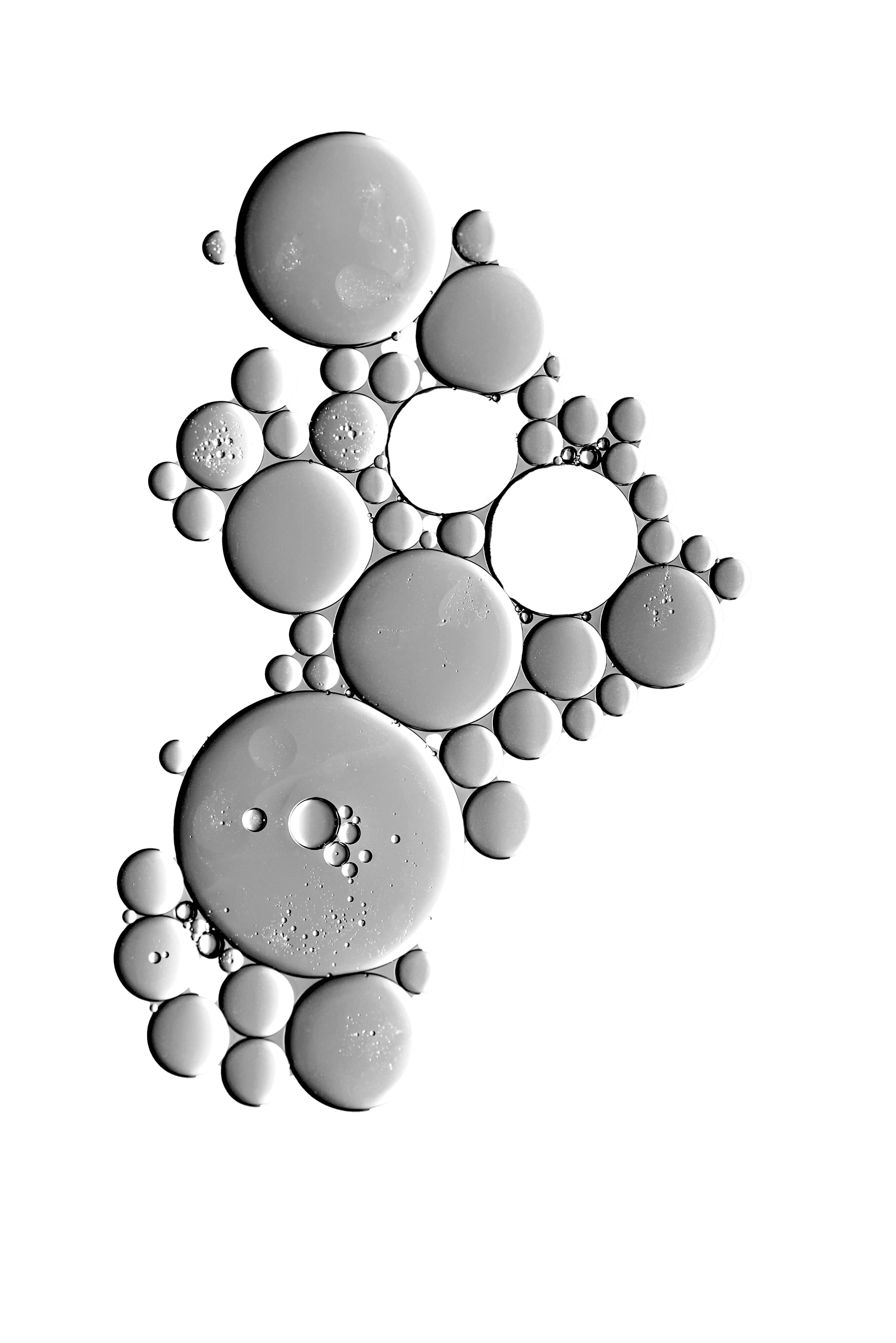 The full economic cost of each project can be up to £4.625 million. AHRC will fund 80% of the full economic cost for 19 months (September 2023 to March 2025). Project must be based at a UK research organisation eligible for AHRC funding.
Applications open 10 January 2023 and close 28 March 2023.
Learn more about the Green Transition Ecosystems at our townhall event at the Design Museum: book your free ticket here.